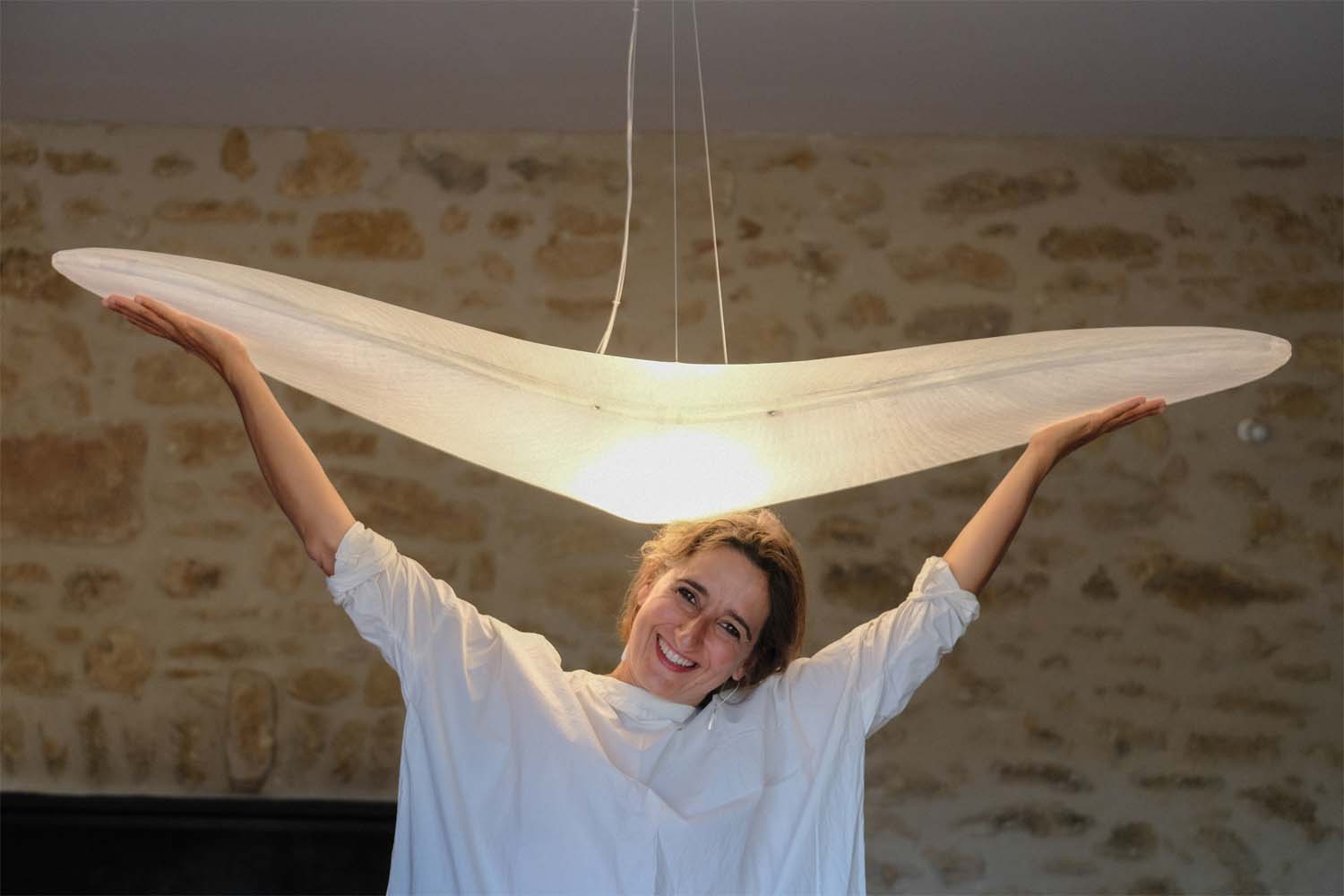 To celebrate freedom and help the hospital André Grégoire of our city Montreuil (where we make our lamps) we offer you 25% discount on the purchase of a bird, with the code OISEAU. *
Coming from Montreuil, Céline Wright will offer the amount of a bird to Montreuil hospital, to help the staff who is particularly requested in that area of France.
All together, lets help one of the two hospitals which welcomes all the pregnant women with virus of this region.
From April 18th to May 11th , beginning of our take off…
 Professionals, this discount is also for you, you can add it to your regular discount !
* Place your order and write OISEAU in voucher case, and click on OK.